We've got some news!
We hope that you're all doing well! We are excited to share some news and updates with all of you.
Check out our class offerings in Banker's Hill!

And don't miss Fall & Winter camps with Encore Creative Arts Camps! Summer camps with Encore Creative Arts Camps were so fun that we're directing more this fall & winter!
Contact us through email and phone. As always, the best way to contact us is through text or email, as we may be teaching a class and unable to answer the phone.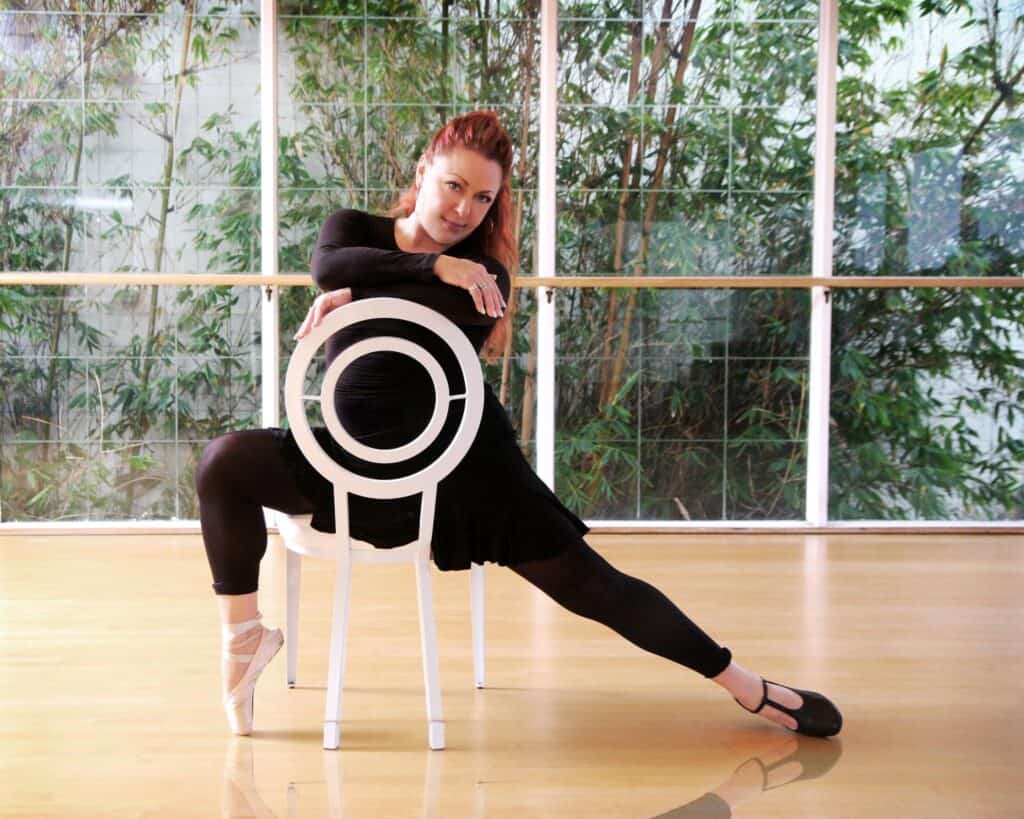 In person classes are back! They will be the week of August 15th, and will be following local CDC guidelines. Masks are required currently for all in person classes for children and adults.
Here at SDCAP, the health and safety of our community is very important to us, and we continue to be committed to maintaining a safe environment for everyone.